Mirthe's mission is to tell a story through images. By making for instance zines, prints and illustrations. Her work doesn't stop with still images though. She also makes animations in which she likes to experiment with different materials, such as pencil, paint, pastels and more. 
To convey a certain story, emotions are playing a major part in most of her works.   To make the stories more real, she likes to use occurrences out of her own life. When you look further beyond, you can see a lot of detail in her work symbolising different aspects of the story.
Mirthe is currently studying at Academy Minerva in Groningen. Besides the assignments, she likes to do her own projects and client work. On top of that, she really enjoys working in collaboration.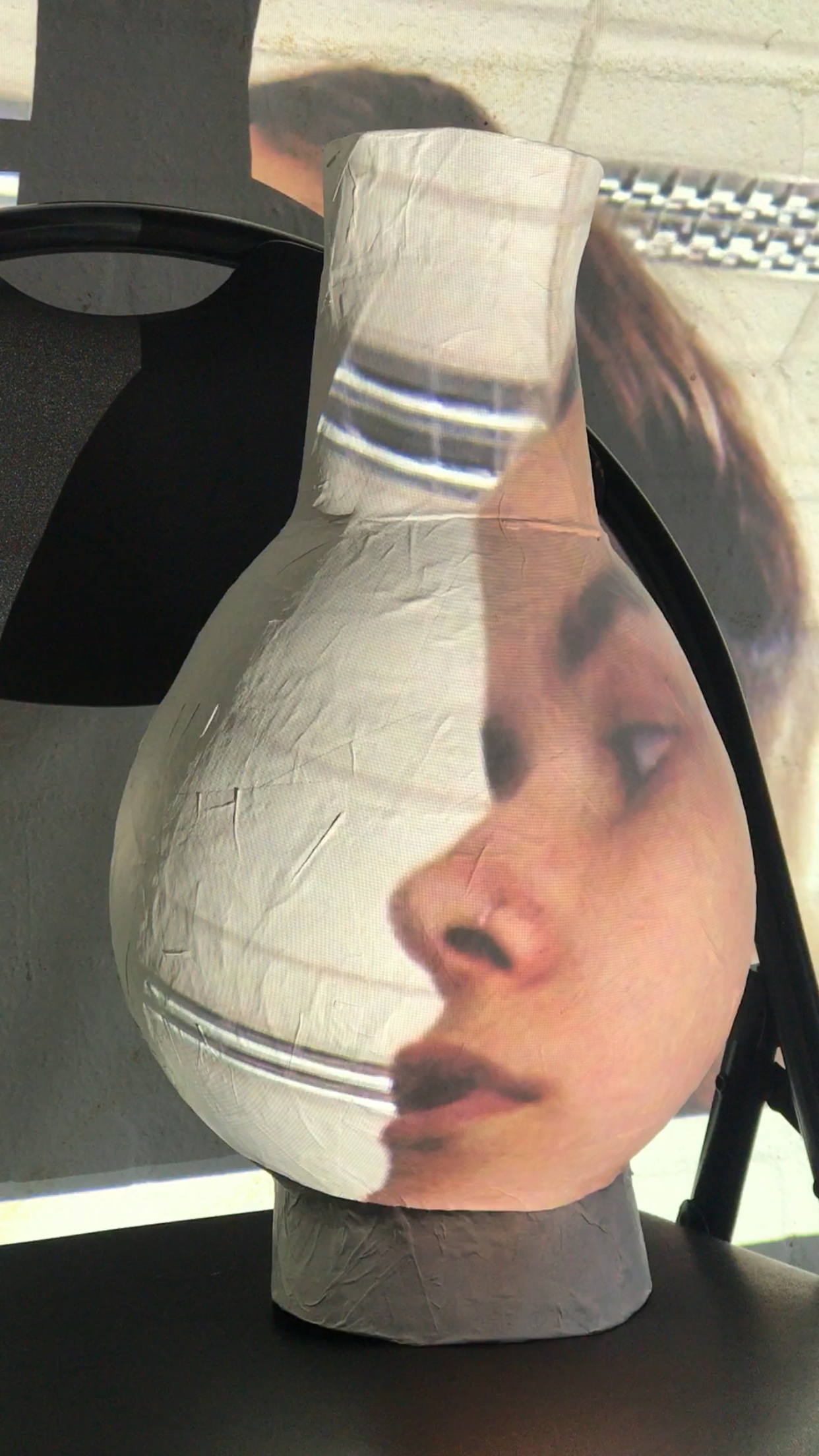 Worked for:
Marian van Os Centrum voor Ondernemerschap Hanzehogeschool Groningen, 2019
Concerthuis Customized, 2018
Poëziepaleis, 2018
Arteva, Hanzehogeschool Minerva, 2017- 2018
Medisch Beeldvormende en Radiotherapeutische Technieken, Hanzehogeschool Groningen, 2017
Exhibitions:
Illustratie 57, 2020
Illustratie 57, 2019
 The Supreme Exodus Lab, 2018
Artist Book Festival, 2018
Illustratie 57, 2018
Arteva Exhibition, 2018